If there is no sound, tap or hover your mouse cursor over the video screen for audio controls to appear.
Teaching Fellowship
Rev. Randy Ginn
May 2, 2021
Current Series:
Shining as Lights in Our Teachings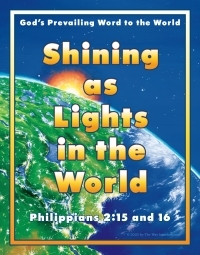 Looking for a previous Sunday Teaching Service? Need a subscription? See our Sunday Teaching Services page to learn more and contact our Bookstore.