If there is no sound, tap or hover your mouse cursor over the video screen for audio controls to appear.
Jesus Christ Was Born on September 11
Mr. Aaron Hampton
September 12, 2021
Current Series:
Shining as Lights by What We Know About God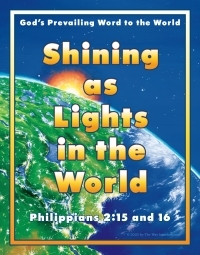 Looking for a previous Sunday Teaching Service? Need a subscription? See our Sunday Teaching Services page to learn more and contact our Bookstore.