If there is no sound, tap or hover your mouse cursor over the video screen for audio controls to appear.
Knit Together in Love
Rev. David Lippold
October 17, 2021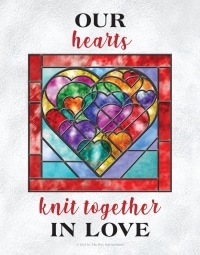 Looking for a previous Sunday Teaching Service? Need a subscription? See our Sunday Teaching Services page to learn more and contact our Bookstore.