The Way International has always focused on showing interested people the abundant life that Jesus Christ came to make available as revealed in God's matchless Word. One primary means of accomplishing this is through the classes we offer.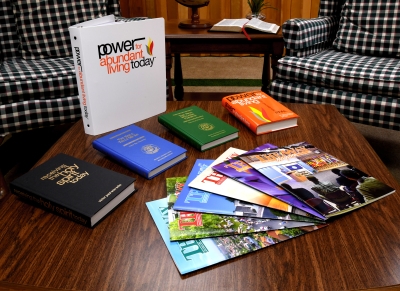 These three classes are for those who are searching for a genuine, in-depth understanding of the Word of God and desire to increase the power of God in their lives.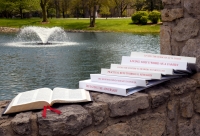 Biblical Studies classes teach students how to apply God's Word in specific categories of life. They include:
Defeating the Adversary
Living the Book of Acts Today
Living God's Word as a Family
Living the Mystery as Members in Particular
Practical Keys to Biblical Research
The Renewed Mind: The Key to Power
If any of these classes interest you, talk to your local fellowship coordinator about how you can register for them. If you have not been a part of our home Bible fellowships yet, contact us to find out what is available in your area.