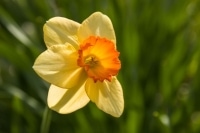 God's Word Works
Posted on 10 juin 2021
Pinterest
Posted on 8 juin 2021
Article
Posted on 7 juin 2021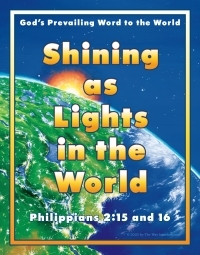 Sunday Teaching Service
Rev. Roman Steciw
6 juin 2021
Current Series:
Shining as Lights by What We Know About God
Way Magazine Excerpt
Posted on 2 juin 2021
News and Events
Posted on 21 mai 2021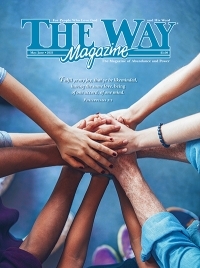 Digital Edition for Subscribers
Need a subscription? See our Way Magazine page to learn more.
Philippians 2:2:
Fulfil ye my joy, that ye be likeminded, having the same love, being of one accord, of one mind.
Posted on 28 avril 2021
Conseil d'administration
Rév. Vern Edwards
Rév. Bill Greene
Rév. John Rupp
Président fondateur
Dr Victor Paul Wierwille
Diffusion
Nous avons des communions de maisonnée servant la Parole de Dieu à travers les États-Unis et dans plus de trente pays internationaux et deux territoires américains.