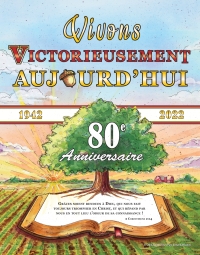 Service d'enseignement du dimanche
Rév. Chandler Greene
le 21 mai 2023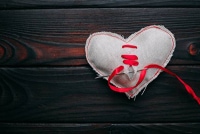 Article
Posted on le 29 mai 2023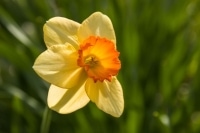 God's Word Works
Posted on le 25 mai 2023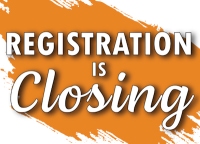 News and Events
Posted on le 19 mai 2023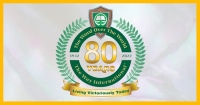 News and Events
Posted on le 10 mai 2023
Article
Posted on le 10 mai 2023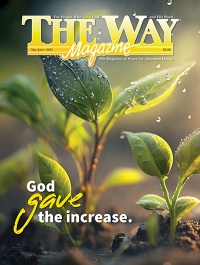 Digital Edition
God gave the increase.
Need a subscription? See our Way Magazine page to learn more.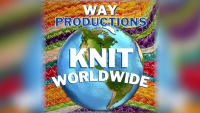 Multimedia
Posted on le 25 septembre 2022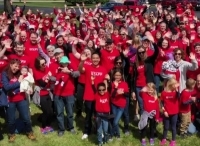 News and Events
Posted on le 24 juin 2021
Conseil d'administration
Rév. Vern Edwards
Rév. Bill Greene
Dr Angela Priester
Rév. John Rupp
Président fondateur
Dr Victor Paul Wierwille
Diffusion
Nous avons des communions de maisonnée servant la Parole de Dieu aux États-Unis et dans deux territoires américains et dans plus de trente pays internationaux.