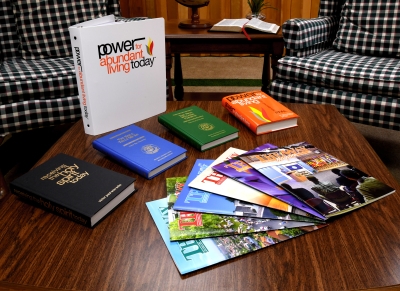 Since its beginnings, The Way International has focused on showing interested people the abundant life that Jesus Christ came to make available as it is revealed in God's matchless Word. One primary means of accomplishing this is through the classes we offer.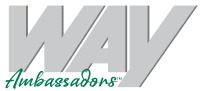 The Way Ambassador program provides a framework for personal spiritual growth in the broader context of a team that consists of other Word-centered men, women, and young people.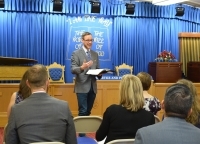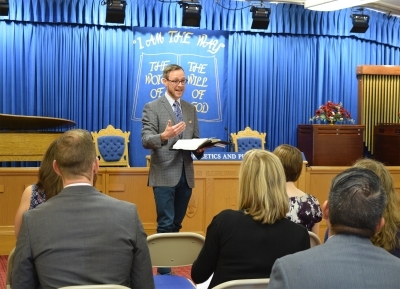 "It Is Written." This is the motto of The Way Corps and the basis of The Way Corps training—a dynamic and diversified leadership program that prepares men and women to serve as able ministers of the Lord Jesus Christ for a lifetime.