Article
Posted on abril 12, 2021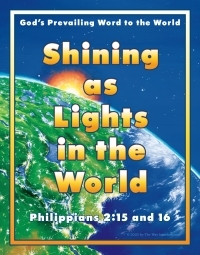 Sunday Teaching Service
Miss Lauren Boner, Mr. and Mrs. John Daughhetee
abril 11, 2021
Current Series:
Shining as Lights by Witnessing
Posted on abril 9, 2021
Way Magazine Excerpt
Posted on abril 7, 2021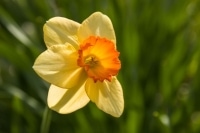 God's Word Works
Posted on abril 1, 2021
Pinterest
Posted on marzo 30, 2021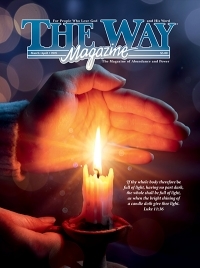 Digital Edition for Subscribers
Need a subscription? See our Way Magazine page to learn more.
Luke 11:36:
If thy whole body therefore be full of light, having no part dark, the whole shall be full of light, as when the bright shining of a candle doth give thee light.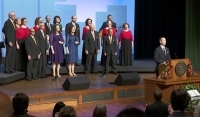 News and Events
Posted on enero 25, 2021
El Consejo de administración
Rvdo. Vern Edwards
Rvdo. Bill Greene
Rvdo. John Rupp
Presidente fundador
Dr. Victor Paul Wierwille
Difusión
Tenemos reuniones de comunión que sirven la Palabra de Dios a través de los Estados Unidos y en más de treinta países internacionales y en dos territorios de los EE.UU.