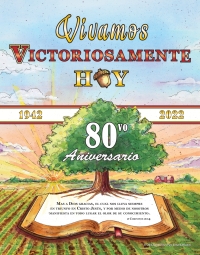 El servicio de enseñanza de domingo
Dra. Angela Priester
29 de enero de 2023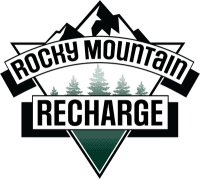 News and Events
Posted on 2 de febrero de 2023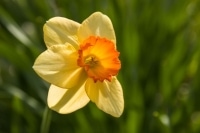 God's Word Works
Posted on 2 de febrero de 2023
Article
Posted on 30 de enero de 2023
News and Events
Posted on 15 de enero de 2023
Digital Edition
Historic expansion of the Word over the world!
See more on page 28.
Need a subscription? See our Way Magazine page to learn more.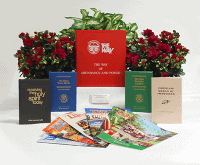 Article
Posted on 6 de diciembre de 2022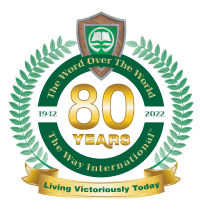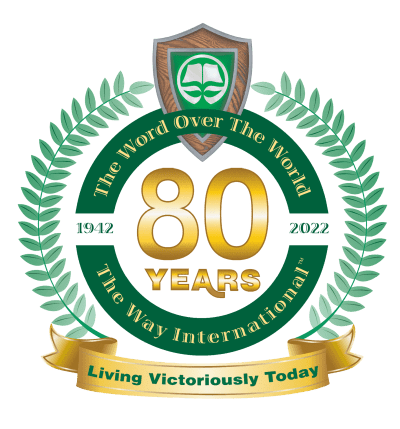 News and Events
Posted on 17 de octubre de 2022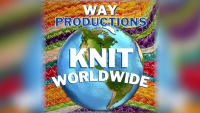 Multimedia
Posted on 25 de septiembre de 2022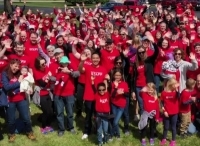 News and Events
Posted on 24 de junio de 2021
El Consejo de administración
Rvdo. Vern Edwards
Rvdo. Bill Greene
Dra. Angela Priester
Rvdo. John Rupp
Presidente fundador
Dr. Victor Paul Wierwille
Difusión
Tenemos reuniones de comunión que sirven la Palabra de Dios a través de los Estados Unidos y en más de treinta países internacionales y en dos territorios de los EE.UU.