Sunday Teaching Service
Miss Lauren Boner
4. Dezember 2022
News and Events
Posted on 5. Dezember 2022
Article
Posted on 5. Dezember 2022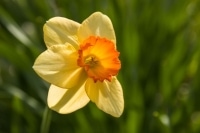 God's Word Works
Posted on 24. November 2022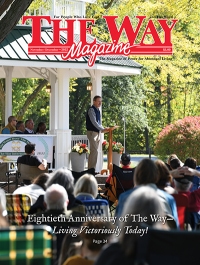 Digital Edition
Eightieth Anniversary of The Way—Living Victoriously Today!
See more on page 34.
Need a subscription? See our Way Magazine page to learn more.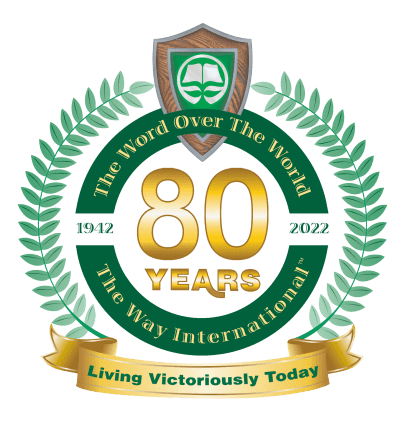 News and Events
Posted on 17. Oktober 2022
Multimedia
Posted on 25. September 2022
News and Events
Posted on 24. Juni 2021
Vorstand
Rev. Vern Edwards
Rev. Bill Greene
Dr. Angela Priester
Rev. John Rupp
Gründungspräsident
Dr. Victor Paul Wierwille
Verbreitung
Wir haben Gemeinschaften, die dem Wort Gottes in den Vereinigten Staaten und in zwei US‑Territorien und über dreißig internationalen Ländern dienen.