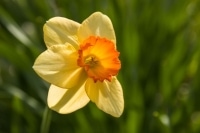 God's Word Works
Posted on 10. Juni 2021
Pinterest
Posted on 8. Juni 2021
Article
Posted on 7. Juni 2021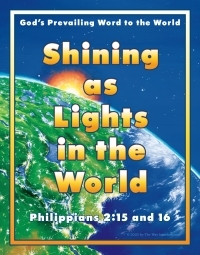 Sunday Teaching Service
Rev. Roman Steciw
6. Juni 2021
Current Series:
Shining as Lights by What We Know About God
Way Magazine Excerpt
Posted on 2. Juni 2021
News and Events
Posted on 21. Mai 2021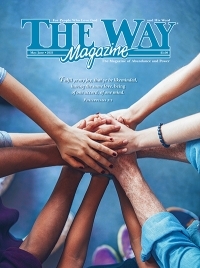 Digital Edition for Subscribers
Need a subscription? See our Way Magazine page to learn more.
Philippians 2:2:
Fulfil ye my joy, that ye be likeminded, having the same love, being of one accord, of one mind.
Posted on 28. April 2021
Vorstand
Rev. Vern Edwards
Rev. Bill Greene
Rev. John Rupp
Gründungspräsident
Dr. Victor Paul Wierwille
Verbreitung
Wir haben Gemeinschaften, die dem Wort Gottes in den Vereinigten Staaten und in zwei US‑Territorien und über dreißig internationalen Ländern dienen.