Welcome to The Way!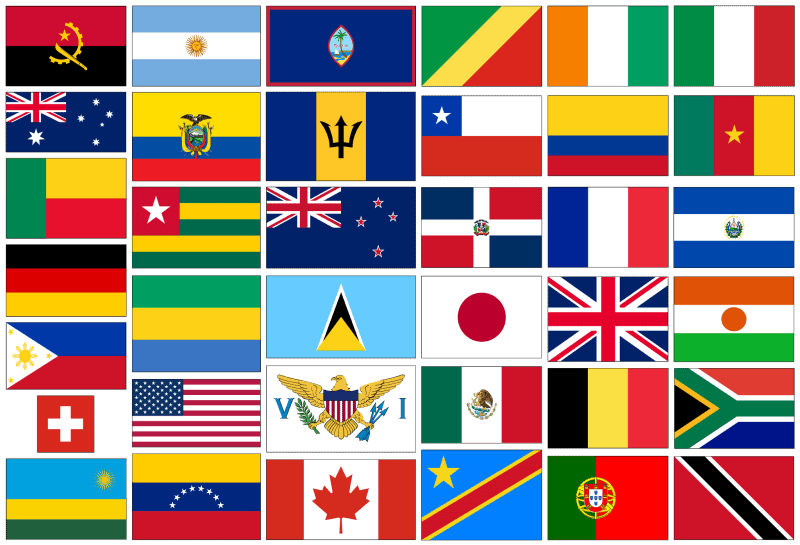 About The Way
The Way International is a nondenominational Biblical research, teaching, and fellowship ministry. We have home fellowships across the globe and are headquartered in rural Ohio. Our ministry is designed to teach those who want to know God how to come to an accurate knowledge of His Word. Enjoy browsing this page to see what we have available to you!
Contact Us
Learn more about what's available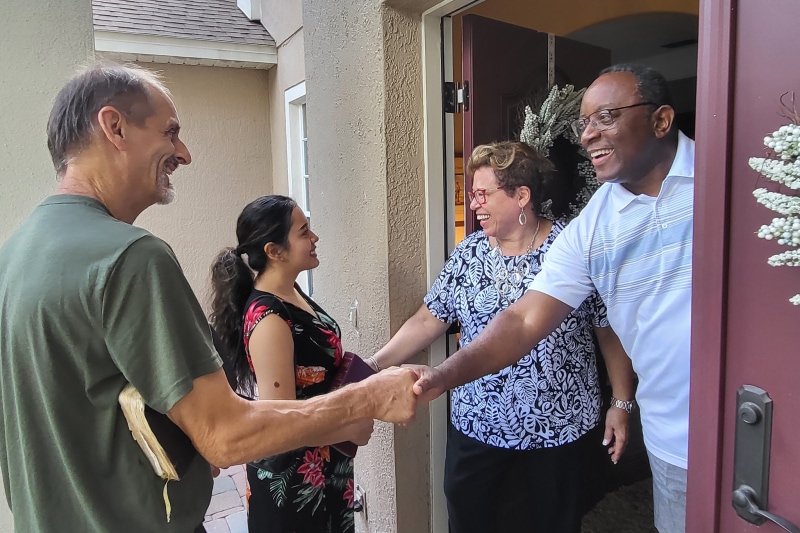 Home Fellowships
Local home fellowships are available worldwide. Contact us to find one near you!
Contact Us
Biblical Classes
Learn more about Power for Abundant Living Today, a new Foundational Class available in our class series.
Class Info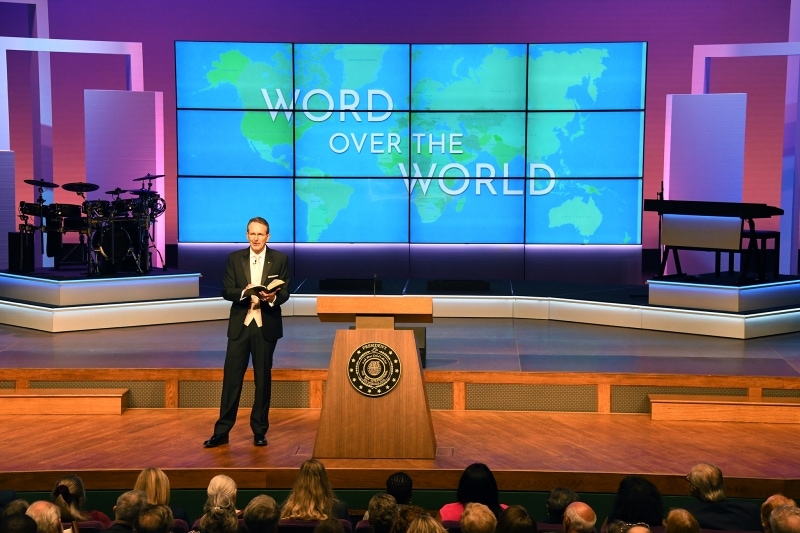 Sunday Teaching Services
New Sunday Teaching Services (STS) are available to stream every week starting on Sundays at 11 a.m.
Watch an STS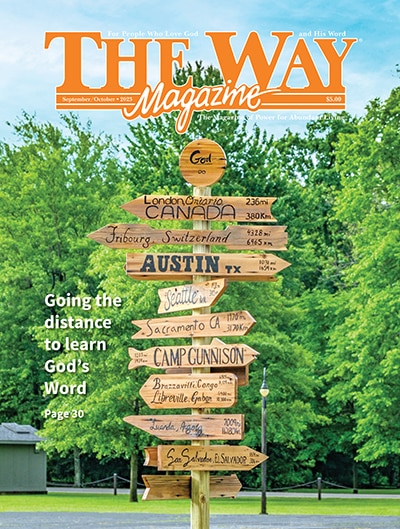 The Way Magazine™
Enjoy reading a digital version of the current edition of The Way Magazine.
Free Digital Issue
Come join us at these upcoming events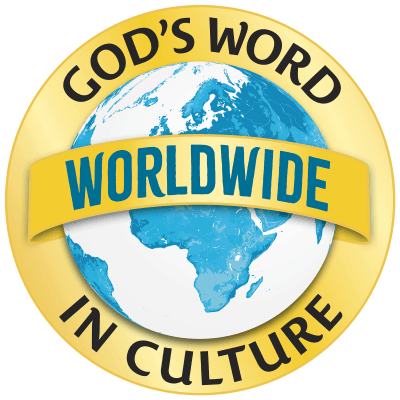 God's Word in Culture Worldwide
March 28–31, 2024
Are you interested in seeing how you can make genuine, positive change in your sphere of influence using the truths and principles of God's Word? Learn more at the Conference on God's Word in Culture Worldwide.
Moving God's Word over the world
Be a part of the movement. Contact us today.
Contact Us